Roll over image to zoom in

Roll over image to zoom in

Roll over image to zoom in

Roll over image to zoom in
Dynamic Health Raspberry Ketone Juice RED HOT DEAL
Availability:49


WHAT'S IN THIS PACK:


- 3 BOTTLES Dynamic Health Raspberry Ketones (887ml)
INFORMATION:
Raspberry ketone is a chemical from red raspberries, as well as kiwifruit, peaches, grapes, apples, other berries, vegetables such as rhubarb, and the bark of yew, maple, and pine trees. It rose to fame after being mentioned on the Dr. Oz television show during the segment called "Raspberry ketone: Miracle fat-burner in a bottle" in February 2012. Unlike other products, Purely Inspired weight loss products are made with 100% pure, premium ingredients you can trust. The key weight loss ingredient- green coffee- is backed by two scientific studies.
BENEFITS:
Purely Inspired Raspberry Ketones+ delivers 200 mg of green coffee extract per serving for weight loss results, plus 600 mg of the hot ingredient raspberry ketone. It has the ability to increase the metabolism to help with burning fat fast. Some studies also suggest that it may affect a protein hormone in the body called adiponectin, which is involved in breaking down fatty acids and regulating sugar levels. Green coffee extract is derived from raw unroasted coffee bean and contains chlorogenic acid, which slows down the release of glucose into the bloodstream following a meal. It is also known as a natural fat burner.
DIRECTIONS:
Take 1 serving (3 Tablets) 2 times daily 30 to 60 minutes before your two largest meals. Do not snack between meals or before bed. Combine with diet and exercise. Read the entire label before use and follow directions provided.
FORMULATION:
Microcrystalline cellulose
Dicalcium phosphate dehydrate
Hydroxypropylcellulose
Magnesium stearate
Hydrogenated vegetable oil
Croscarmellose sodium
Silicon dioxide
Vegetable-based coating (hypromellose, glycerin)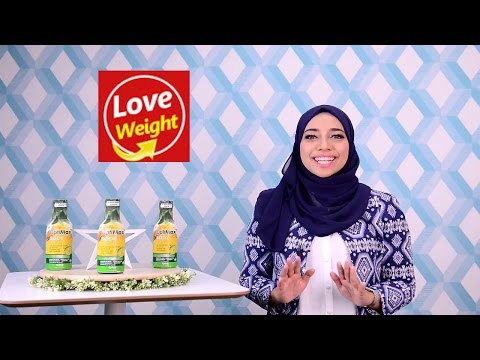 *Disclaimer: The statements made, Videos, or products sold through this website www.LoveWeight.com, have not been evaluated by the United States Food and Drug Administration. They are not intended to diagnose, treat, cure or prevent any disease or medical conditions. Read More »